Are you looking for a unique way to add personality to your home? A Scrabble wall is the perfect way to add customization and a personalized touch to your walls! You can add your favorite saying or family members names to an otherwise boring wall and have the perfect vintage inspired décor. This post will show you how to mount Scrabble pieces to your wall.
Buy your Scrabble Wall Décor here.
Use code SCRABBLE10 for 10% off your order.
This post contains affiliate links. See our disclosure for details.
Make your own Scrabble Wall Art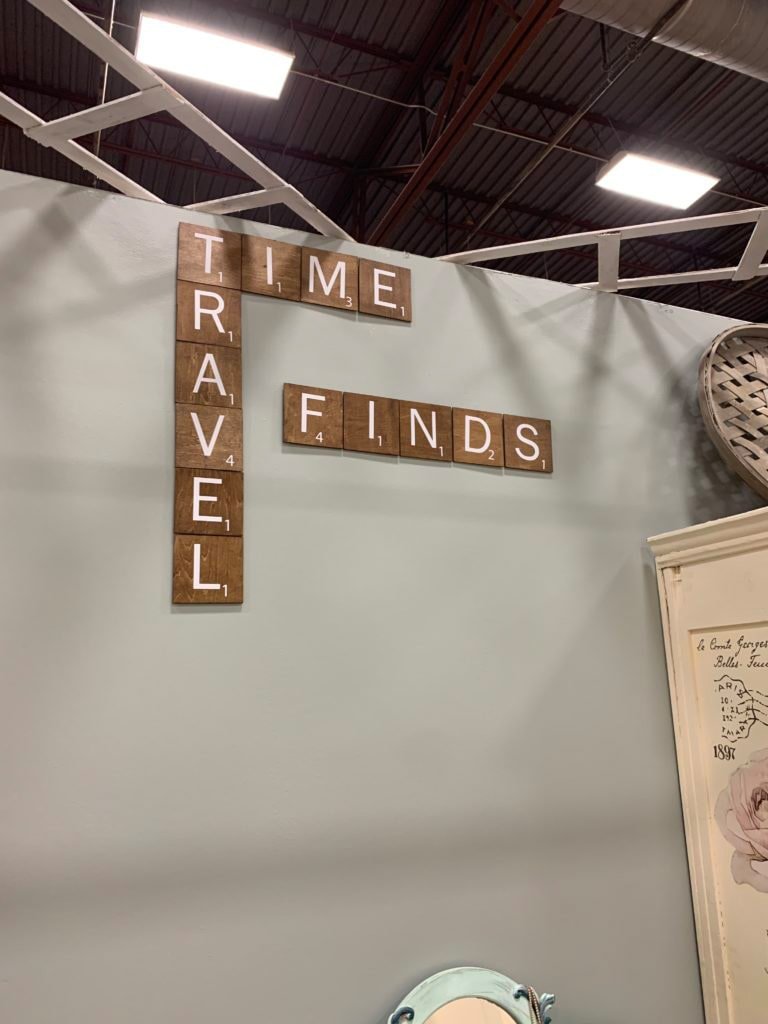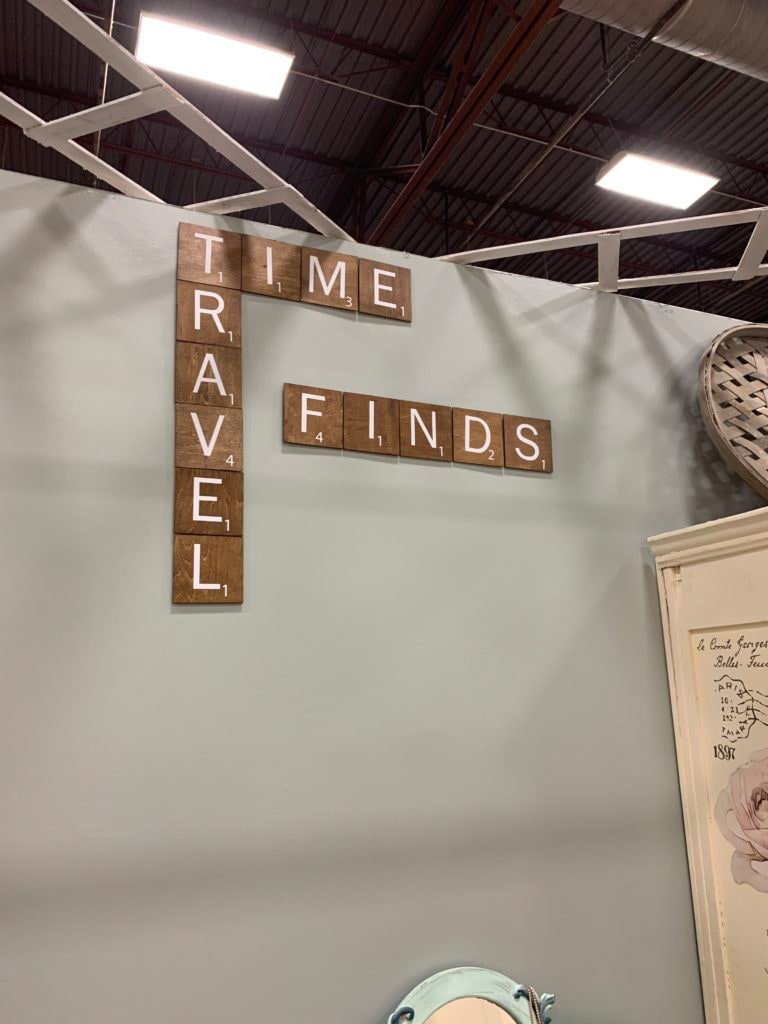 You can also create your own Scrabble wall. Here is a great tutorial on how to make your own Scrabble pieces.
How to Mount Scrabble Pieces to your Wall
Once you have your Scrabble pieces in hand, you are ready to hang them. For help with generating a crossword using your Scrabble pieces, this is my favorite place to go. You can type in your words in a crossword generator and it will create a Scrabble crossword for you.
Now that you have your Scrabble wall art laid out, you will want to grab a level and a ruler to space out your pieces. You can place the pieces directly next to each other touching, or space them evenly apart. Use a level to make sure you are going in a straight line. It may help to mark out your pieces with a pencil.
Adhere your Scrabble Pieces to the Wall
Cut up some command strip tape into small squares and place a small square on the top and bottom of each square. Make sure that the sticky "wall" side will be on the wall side.
You can also use mounting putty. This is what I used in our antique booth.
Simply ball up the mounting putty and attach it to the back of your Scrabble squares. Then place your Scrabble squares where you want them and press them against the wall. This mounting putty makes it incredibly easy to attach your Scrabble wall and it's removable!
Enjoy your Beautiful Scrabble Wall
Now that you have an amazing Scrabble Wall, be sure to follow us so you have access to all kinds of antiques, custom signs and reclaimed treasure! We would love to have you.