Featured Products
Some of our newest one of a kind finds
Our Mission
To find, Rescue & Rediscover
We strive to find old, forgotten treasure from the past, present and (yes) future and give it a second life. Using a little elbow grease and a creative eye, we turn trash into treasure, and create amazing timeless finds.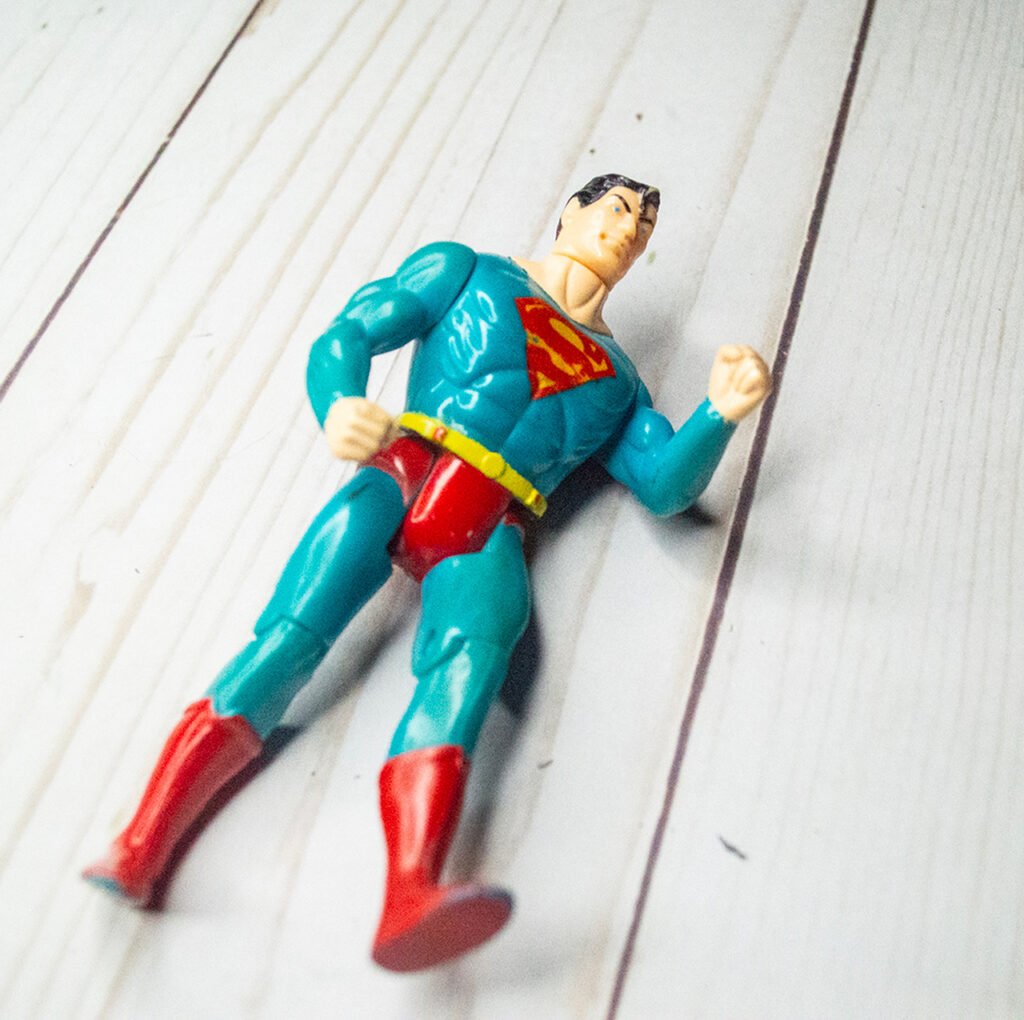 Vintage Toys & Collectibles
No matter their age, people tend to remember their favorite toys. We are always on the lookout for the items from the good old days.
From Trash to treasure
Repurposing and adding a little sparkle to old and tired items
Sustainability
Giving the past a chance to live again
Quality
An eye for design & style
Small Business
You are supporting local family
Save 15% with
the special coupon
Sign up for emails, and receive a 15% coupon to use in our shop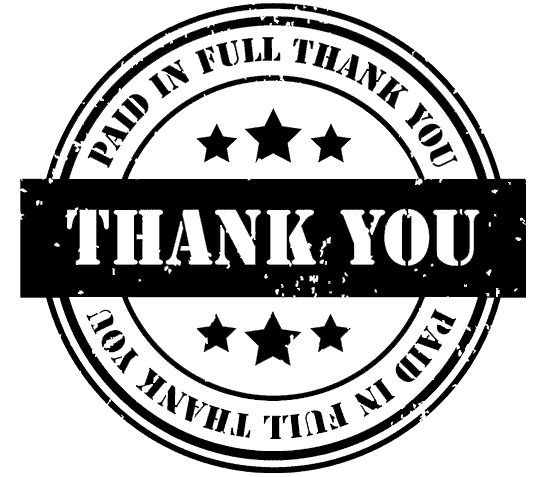 Follow Us for rare finds
By following us on social media, you will have first look into the newest finds
Shop Local
We are a local family who cares about our unique product and inspiring customers
Interested in Selling Vintage?
We will teach you what we know through experience, trial and error.
Subscribe to our newsletter
Be the first to discover rare finds and exclusive discounts